MTS extending 3G coverage in popular holiday destinations in Altai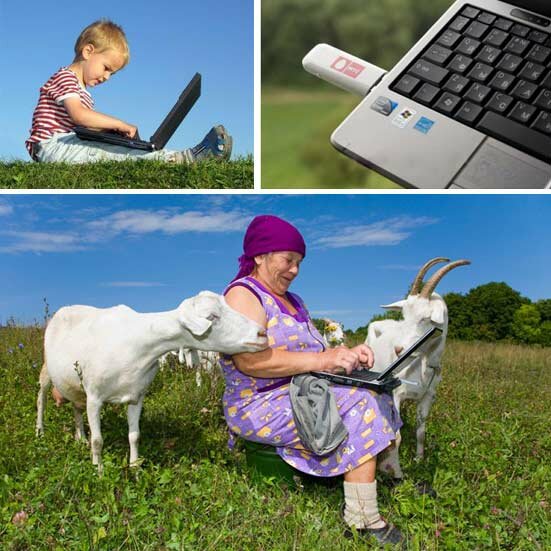 Demand for mobile Internet is growing among the Altai Republic's population and in the summer demand increases many times over by tourists, many of whom travel with their laptops.
Mobile operator MTS is growing to meet customer demand and is constantly improving the quality of its network in the Altai Republic, year after year. Network bandwidth and speed of data transmission is improving due to the introduction of EDGE, an advanced, third generation technology which replaces GPRS.
In the last year, the bandwidth of the GPRS-EDGE network has already been increased and 3G coverage has expanded in the capital of the Altai Mountains. MTS' third-generation connection first appeared in 2011 in the villages of Chemal, Turochak, Ust-Cox Ongudai, Kosh-Agach and Ust-Kan.
By the beginning of the new tourism season in 2012, the number of 3G stations in the Altai Republic will have increased nearly threefold. As a result, 3G connections are already available in villages in the Turochaksky and Choysky regions (Choya, Paspaul, Seiko, Ynyrg, Karakoksh), as well as in Maima and Ozernoe.
By this summer, MTS will have modernized its network and improved coverage in popular tourist areas such as Manzherok village and SEZ "Altai Valley." There is now 3G service at the "Royal Hunt," "Katun" and "Tursib" campsites, located in the "Altai Yard" tourist complex.