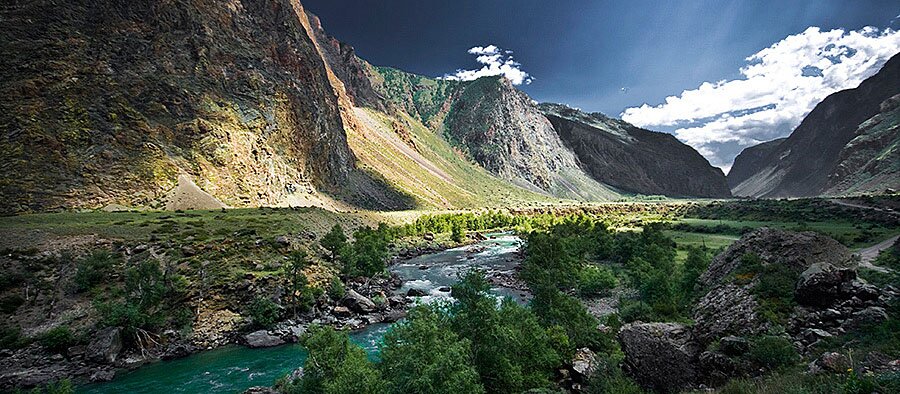 FAQs
Isn't it dangerous to go for rafting in Altay?
What is included in the tour's price?
Can you describe the payment way, please?
I need a Russian visa to get to Altay. How can I get it and is it diffucult?
Can I take my children with me?
Can I order a private escorted tour if I did not find any tour that suits my demands?
What is it that attracts people in Altay?
What is the best season of visiting Altay?
I am a little bit scared because I would like to go but I do not speak Russian at all.
How far is it from Novosibirsk or Barnaul to Altay Mountains?
How can I get to Altay?
What is Altay? Where is it located? I have never heard of this place before.