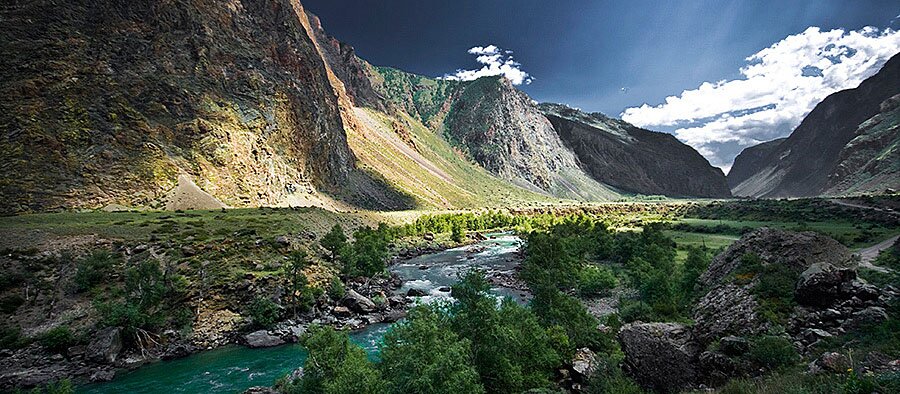 "Altay is not only the pearl of Siberia, but of Asia also. The great future has been intended to this magnificent midpoint".
I am a little bit scared because I would like to go but I do not speak Russian at all.
If we invite you to see Altay it means that we take a responsibility for you and will make our best to make you feel very comfortable. Professional translators will be accompaning you from the starting point to the final minute of your travel. They will meet you at the airport, accompany you to the hotel or to the departure place; they will be with you during your transfer to Altay; they will take care of your accommodation, meal and rest; they will be together with you during the tour doesn't matter what kind of tour it is - rafting on the water or flying in the helicopter. They will be your shadow and your helpers.