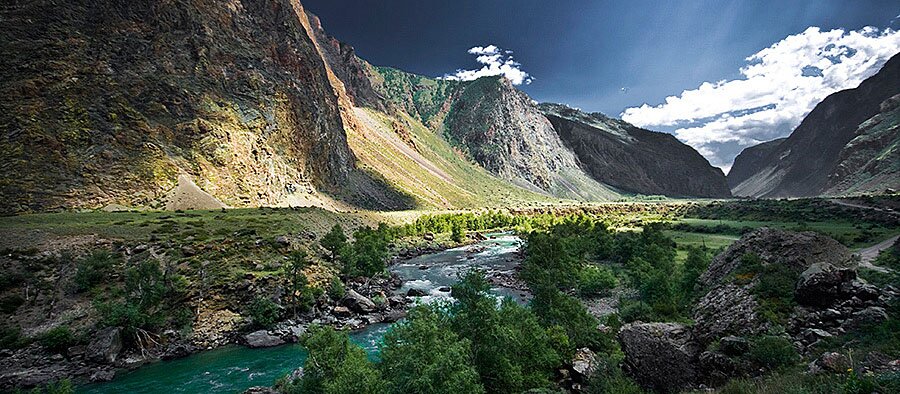 "Altay is not only the pearl of Siberia, but of Asia also. The great future has been intended to this magnificent midpoint".
Can you describe the payment way, please?
Let us talk about the payment ways and payment rules our company follows. As to the payment ways: we would like to offer you three types of payment: via our PayPal address , via our bank account that we send you in your correspondence or in cash in our Prague office. Any of the payment types are acceptable.
If we are talking about payment rules they are the following: when ordering a tour you need to make a prepayment. We need it because we need to book a tour for you and make all arangements. On the date you decide that you order a tour we sign an agreement with you and you make a 50% prepayment according to three types of the payment described above. 20 days before your tour starts we shall kindly ask you to make the second payment part - the rest 50% of the tour's price.