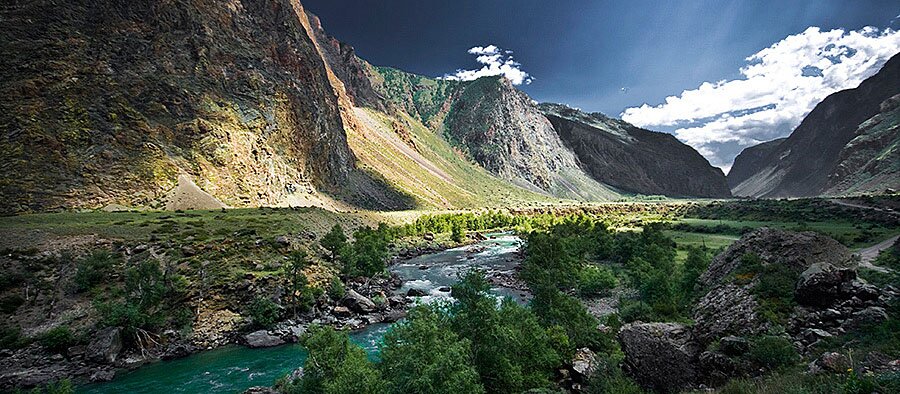 "Altay is not only the pearl of Siberia, but of Asia also. The great future has been intended to this magnificent midpoint".
Isn't it dangerous to go for rafting in Altay?
It is not dangerous. If you follow all instructions and rules that you need to follow during active tours. Our guides and instructors have got a 20-year experience and are Masters of Sport in adventure tourism. They pay a thorough attention to the safety measures during tours and support tourists every minute of their rafting. Besides the main raft a supportive raft with instructors will be accompaning you. If you follow the advice and behave in the right way on the water you will enjoy rafting and will come back home full of emotions.